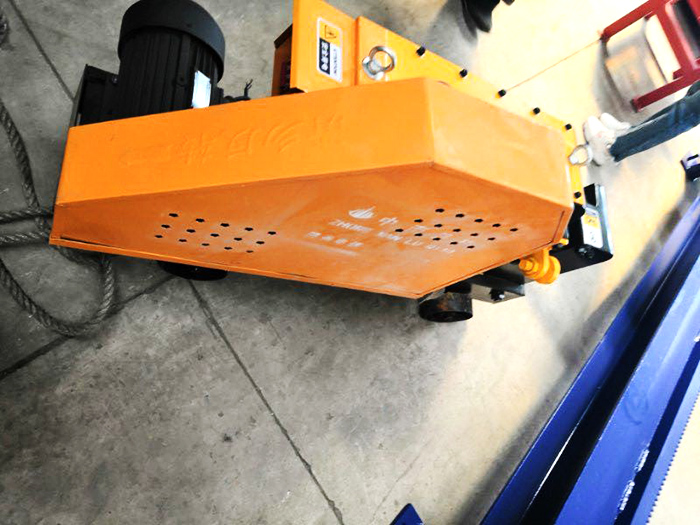 Use of CNC steel bar bending machine to pay attention to the matter
The reinforcement bending machine replaces the artificial bending steel bar, which also improves the working efficiency and can guarantee the precision of bending.
1. When bending the steel bending machine, it can not refute or remove the pollution from the equipment, because it is easy to have safety problems in the operation of the equipment.
2. The bending steel of the CNC steel bending machine can not exceed the fixed steel diameter, and the rotational speed cannot be too fast, which can lead to the damage of the equipment and not good enough to complete the bending work.
There are many kinds of reinforcement, so pay attention to the type of reinforcement, and change the core axis, especially for high hardness, or low alloy reinforcement.
Use of CNC steel bar bending machine to pay attention to the matter