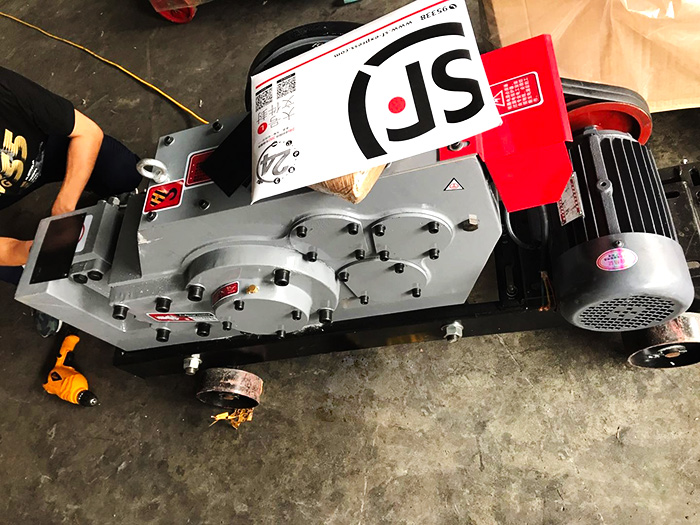 Daily maintenance of CNC steel cage roller welding machine
The daily maintenance of CNC reinforcing cage seam welder, CNC reinforcing cage seam welder is a kind of liberated the human labor processing machinery and equipment of reinforcing steel bar cage, it exists as a bridge, such as high-speed production provide a lot of help, actually this kind of machine can have so big of help is inseparable from the usual for maintenance of it, because in the heart of the daily maintenance of maintenance will be some potential problems to solve, thus to ensure that the machine is in use when there is no problem.
CNC reinforcing cage seam welder is before use will carry out a comprehensive inspection, see if line is in a state of link and nut have problems when using some of the most basic situation, because there are many problems appeared because we in the usual time for some point not observed; There is every 2 months, and we will remember to check the lubrication situation of each part, have a look at these problems, there is some place is the need for lubrication of the every day, that I hope you can remember; Remember to do a processing of the dust of the machine to ensure that the gas cabinet is clean, so that there will not be a short circuit of the line caused by the dust.
The CNC steel cage welder will also need to remember to carry out a check after each day to see if there is a power outage to avoid the danger of unknowingly occurring.
Daily maintenance of CNC steel cage roller welding machine