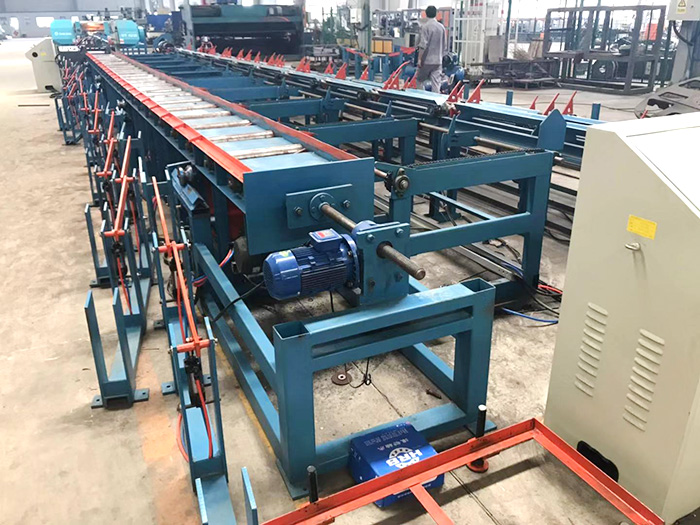 What are the cautions for storing CNC steel bending machine?
The CNC steel bender plays an important role in the construction industry, but if it is not used for a long time, it needs to be aligned for good maintenance and maintenance.
1. The CNC steel bending hoop machine is parked in the dry room, and in the case of necessity, it can be parked outside, and the flat surface should be selected for the planks and covered with cover.
2. Before storage, maintain and maintain the CNC bending center, and clean it thoroughly to keep the technology in good condition. Finally, the control rod of the numerical control center is neglected, and the joystick is in neutral position.
3. According to the operation condition of the aluminum window and Windows of the bridge, and the use of the work, the time of use is fixed and maintained regularly. Check the fastening degree of various electrodes, especially the fastening of the soft conductor and welding transformer, and check whether the heating of the soft electrode is within normal range. Replace the lubricating oil in the reducer every six months.
The above information is about the attention of CNC steel bent hoop machine in storage, hoping to help you.
What are the cautions for storing CNC steel bending machine